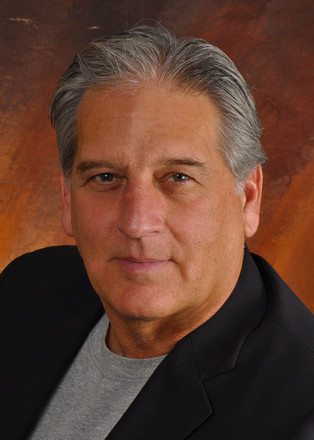 Steven Louis Bercovitch's career in photography began in earnest in 1982 upon opening a commercial studio in Albuquerque New Mexico. His love for photography, however, developed early in life in his family's home in Blauvelt NY, while viewing all the great magazines like Life, Saturday Evening Post and Sports Illustrated.

He attended University of Massachusetts earning a Physical Education degree, with a concentration in Therapies. Upon graduation his parents gifted him his first camera and the fireworks of excitement lit his new path.

Steve developed his talents and skills in portraiture, product, and architectural photography with clients such as NM Bankers Association, Albuquerque Chamber of Commerce, Howard Johnson's Plaza Suites and the University of New Mexico. Eventually UNM brought him on as the Video/Photography Coordinator for Athletics.
During this appointment he made the transition to the digital age.

Currently Steve is in the midst of expanding his career in the realm of Fine Art Imagery. Working in the medium of Giclee printing to canvas and infused inks to metal, he is exploring the theme of "Parallel Universes" displaying the universal connections of sky, earth, and water.